BV Medical Awareness Ribbons Gemscope
Regular price
Sale price
$18.95
Unit price
per
The Awareness Ribbons Gemscope features an acrylic chestpiece. The chestpiece features an array of ribbons. Available in a variety of colors for specific awareness campaigns. Each colored ribbons means something different, but the idea remains the same. The purpose behind these ribbons is to eradicate an illness and support the struggle of a loved one. All efforts, big or small, bring us a step closer to the innate goal. In the healthcare industry, it is important to have a supportive network of allies that understand your struggle and vision.
Below is a non-exhaustive list of ribbon colors and their associated awareness campaign:
Pink - Birth Parents, Breast Cancer, Nursing Mothers
Purple - ADHD, Animal Abuse, Crohn's Disease, ADD, Arnold Chiari Malformation, Alzheimer's, Anti-Violence, Fibromyalgia in Men, GI Cancer (Intestinal), Chronic Pain, Colitis, Cystic Fibrosis, Epilepsy, Fibromyalgia, Harmony, Homelessness, Leiomyosarcoma, Lupus, Mucolipidosis, Neuropathy Awareness, Macular Degeneration, Domestic Violence, No Unattended Kids in Cars, Pancreatic Cancer, Pancreatitis (Chronic), Thyroid Cancer, Religious Tolerance, Mesh Survivor, Sarcoidosis, Sjogren's Syndrome, Thymoma Cancer, and Rett Syndrome
Blue - Alopecia, Ankylosing Spondylitis, Anal Cancer (alternate), Anti-Bullying, Apraxia, Children's Healthy Weight, Arthritis, Colon Cancer, Brachial Plexus Injuries, Acute Respiratory Distress Syndrome (ARDS), Cru du Chat Syndrome, Child Abuse, Chronic Fatigue Syndrome, Drunk Driving, Colitis, Colorectal Cancer, Epstein-Barr Virus, Crime Victims' Rights, Crohn's Disease, Free Speech, Drowning Awareness, Guillain Barre Syndrome, Dysautonomia, Dystonia, Education, Interstitial Cystitis, Erb's Palsy, Familial Polyposis, Water Accidents, Foster Care Awareness, Hydrocephalus (U.S.), Teens against Smoking, Huntington's Disease, Hurricanes, Police Lost in Line of Duty, Histiocytosis, Juvenile Arthritis, Krabbe Disease, Langerhans Cell Histiocytosis, Leukodystrophies, ME/CFIDS, Myositis, Prevent School Violence, Osteogenesis Imperfecta (IO), Victims of Hurricane Katrina, Restless Legs Syndrome, Ichthyosis, Victim's Rights, Juvenile Dermatomyositis, Steven Johnson Syndrome, Pompe Disease (also denim blue), Transverse Myelitis, Usher's Syndrome, Save the Music, Water Quality, Water Safety, West Nile Virus
Light Blue - Addison's Disease, DiGeorge Sequence, Chronic Illness, Hydrocephalus, Klinefelter's Syndrome, Cushing Syndrome, Trisomy 18, Lymphedema, Men's Health, Graves' Disease, Hyperaldosteronism, Behcet's Disease, Prostate Cancer, Pro Choice, Shprintzen Syndrome, Spay or Neuter Pets, Scleroderma, Thyroid Disease, Velo-Cardio-Facial Syndrome
Teal - Marker X Syndrome, Agoraphobia, Batten Disease, Chiari Malformation, Fragile X Syndrome, Dissociative Identity Disorder, Martin-Bell Syndrome, Anxiety Disorder, Compulsive Disorder, Progressive Supranuclear Palsy, Ectodermal Dysphasia, Cervical Cancer, Food Allergies, Hoarding, Myasthenia Gravis, Sexual Assault, Obsessive- Ovarian Cancer, Polycystic Ovarian Syndrome, Uterine Cancer, Panic Disorder, Trigeminal Neuralgia (TN), Post Traumatic Stress Disorder (PTSD), Polycystic Kidney Disease (PKD), Rape, Substance Abuse, Tourette's Syndrome, Tsunami Victims, Vulvar Cancer
Red - AIDS/HIV, Blood Cancers and Disorders, Cardiovascular Disease, Apert Syndrome, Bronchiolitis Obliterans (BOS), Thrombotic Thrombocytopenic Purpura, Congenital Heart Defects, Congenital Heart Disease, Congestive Heart Failure, Aplastic Anemia, Courage and Inspiration, DARE, Burn Victims, Driving under the Influence, Diamond Blackfan Anemia, Evans Syndrome, Factor XI Deficiency, Heart Disease, Wegener's Granulomatosis, Dysautonomia, Epidermolysis Bullosa, Hemophilia, Huffing, Hypertension, Inhalant Abuse, Project Red Flag, Love, Lymphoma, High Blood Pressure, MADD, Marfan Syndrome, Poland Syndrome, Long Q-T Syndrome, Reflex Sympathetic Dystrophy, Supraventricular Tachycardia, Stroke, Substance Abuse, Sniffing Abuse, Tuberculosis, Von Willebrand's Disease, Wolf-Parkinson-White
Product Includes: Gemscope and Additional Ear Tips
Not made with natural rubber latex.
30-510-214 Pink
30-510-207-PC Light Blue
30-510-234-PA Purple
30-510-250-C Blue
30-510-274-OC Teal
30-510-244 Red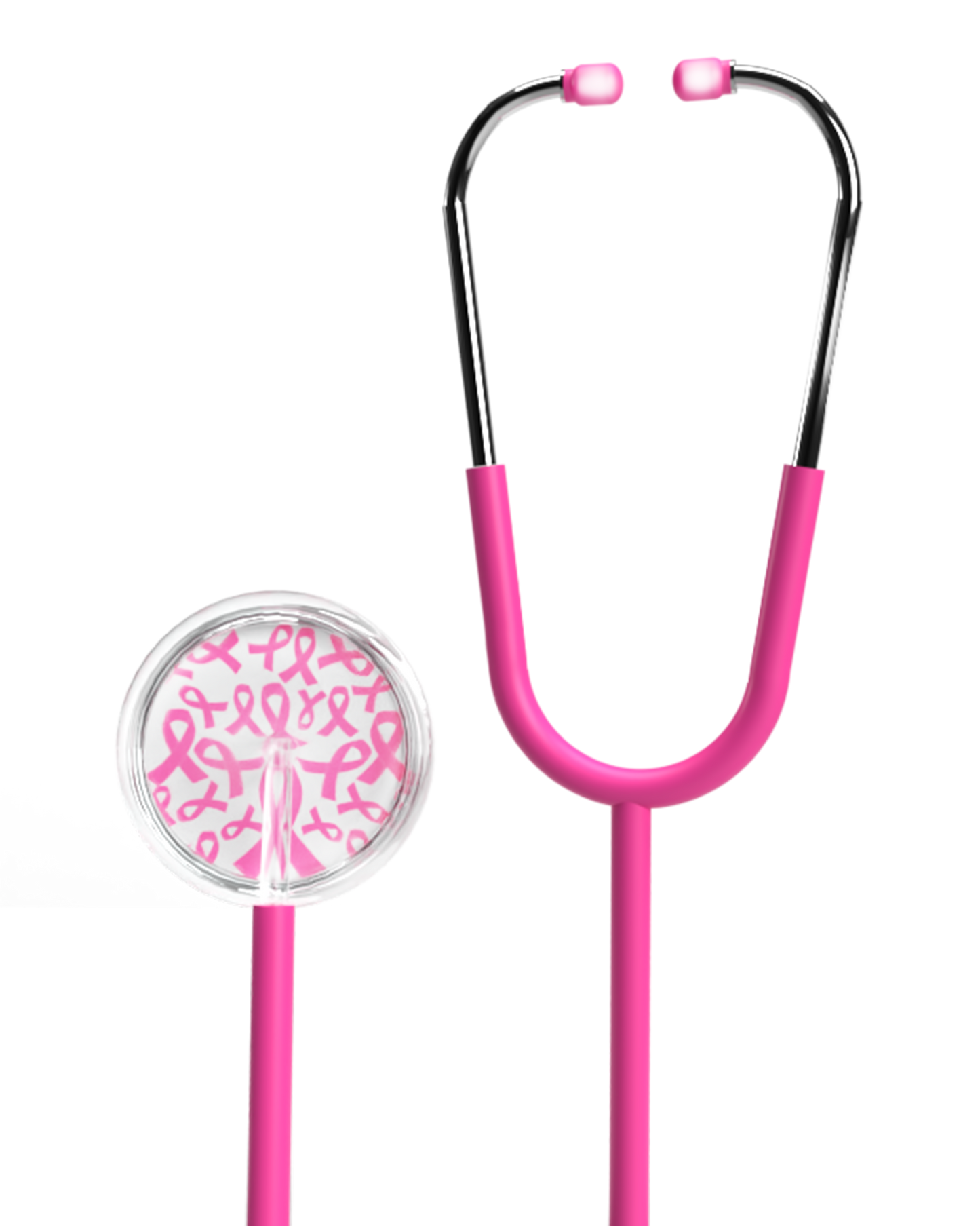 Where people can reach people, not a faceless corporation. 😄

Call us at (888) 822-8293 to speak to one of our Customer Service representatives. You can also check out our Frequently Asked Questions.

Our Customer Service Team is available Monday to Friday from 9:00 AM - 2:00 PM Central Time. Please note hours may differ during holidays. Refer to our Google Business Listing for holiday hours.

Can't reach us? Email us at orders@bvmedical.com or leave us a voicemail.
Customer Service
First-class customer service where people can reach people.
Small Business
We are a small business with a big mission.
Our Vision
To enhance customers' health through a committed working relationship.
Shop OMRON
BV Medical® is an Authorized Reseller of Omron®, KaWe, Kinsa®, PediaPals, Accuro, A&D Medical®, and TecniMed products. We are also a Reseller of Littmann® products. For any questions please contact us.
This company stands behind its products with amazing customer service.
1/2023
Good Price, free shipping, prompt delivery. All very good.
11/2022
Nice people, good price and fast delivery. Who could ask for more.
10/2022